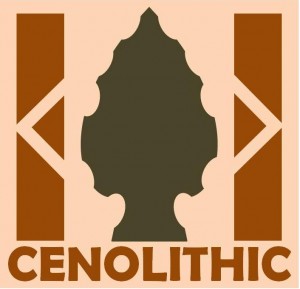 Authors J. Nelson Leith and R. Gullekson have insisted that the recent 33 percent cut was not enough.  So, for all current titles, Cenolithic is setting the ebook cost at just under a dollar. We're now discussing whether this should be standard policy for all novellas, essays, and short story collections.
As John put it: "Stories want to be read. The price is just to make sure the lights stay on."
Click the title links on the left to choose your pick your next Cenolithic read!